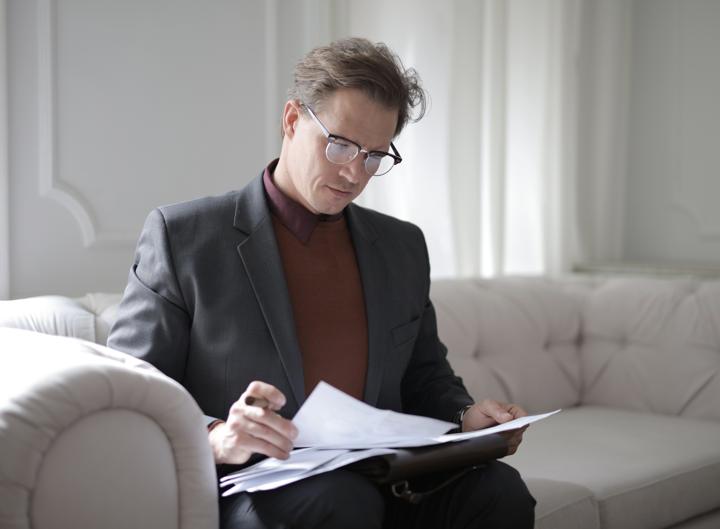 Navigating the complexities of estate planning can be daunting, especially when it comes to understanding legal documents like a Power of Attorney (POA). In Ontario, a Power of Attorney is a crucial tool that empowers someone you trust to make decisions on your behalf when you can't. This guide aims to demystify the concept of POA, explaining its types, legal requirements, and why it's an essential part of life planning for Ontarians.
What is a Power of Attorney?
A Power of Attorney in Ontario is a legal document that grants someone you trust the authority to make decisions on your behalf. The scope can be general or limited to specific acts, such as paying bills, investing assets, or making healthcare decisions. The person who grants this authority is known as the "grantor," "donor," or "maker" of the document.
Types of Power of Attorney in Ontario
In Ontario, there are two main types of POA documents:
Power of Attorney for Personal Care:

This type of POA allows the appointed person to make decisions related to your healthcare, housing, meals, and clothing if the grantor is medically unfit to do so. Typically, a spouse, relative, or close friend who is familiar with your wishes and has good judgment is chosen for this role.

Power of Attorney for Property:

This POA is responsible for making decisions about your property and finances if you are medically incapacitated. Ontario also recognizes non-continuing POAs for property, which end if you become mentally incapable.
Why do I need a Power of Attorney?
A Power of Attorney (POA) is essential for all Ontarians, not just seniors. It acts as a safety net, empowering a trusted individual to manage your finances and healthcare if you're incapacitated. Consider it a form of "living insurance," complementing your will's role in safeguarding your loved ones after you're gone.
Do I need a lawyer to draft Power of Attorney documents?
You don't need a lawyer to draft your power of attorney document. A customized POA from a lawyer can range from $100 to $400, while Willfora offers basic POA documents  for free if you live  in Ontario. However, there are some legal requirements you need to meet while drafting your Power of Attorney documents:
Be of sound mind and over the age of majority.

Sign the document in the presence of two valid witnesses.

Store the document as a physical copy; digital versions are not accepted.
Duties of a Power of Attorney
The person you appoint as your Power of Attorney has significant responsibilities. For property, they can manage your finances, pay bills, and even sell your assets. For personal care, they are responsible for communicating your medical wishes to healthcare providers.
Having a Power of Attorney in Ontario is not just for seniors; it's a form of insurance against unexpected medical emergencies at any age. It's a crucial part of estate planning that ensures your wishes are respected when you're unable to make decisions yourself.