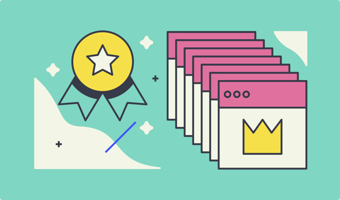 Charity Education & Development
Charity Development Representatives are responsible for sparking the conversations that allow us to help nonprofit partners with their legacy giving goals.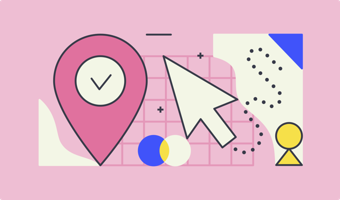 Legacy Giving Success Managers
Legacy Giving Success Managers help charitable organizations achieve their long-term planed giving goals. You will engage with an organization from the top down and be responsible for their success with our platform.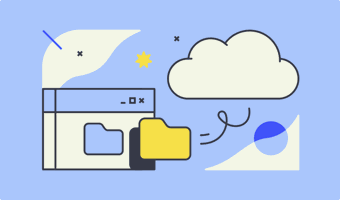 Marketing &  Demand Generation
We can only help charities make bolder, long-term bets, if they know about us. You will help get the word out about Willfora to the nonprofit sector and direct our content marketing and education strategy.